Having easy Thanksgiving appetizers on hand is key to a successful holiday, because let's face it, Thanksgiving meals are rarely ready on time. My family doesn't have an official appetizer round on Turkey day, but we do have lots of hungry, impatient family members that need to be pacified with snacks. There's nothing worse than being stressed about cooking while guests hound you with questions of "when will it be ready?" and "are you almost done?" Don't even get me started on people stealing bites from the pans and pots on the stove…
With that in mind, there are three things that easy Thanksgiving appetizers must do. First, they need to be easily prepped or made ahead of time. Between making sure the turkey isn't burning and the mashed potatoes are thoroughly mashed, the last thing the chef needs is appetizer stress. Second, they shouldn't be too filling. No appetizers should take away from the main meal. That would be a disgrace to turkeys everywhere. Finally, they need to be able to just sit on the counter and be done with. No reheating or retouching required. The best appetizers shouldn't cause any stress after the moment they are brought out. Lucky for you, we've compiled a list of easy Thanksgiving appetizers that satisfy all three of these requirements and are delicious. With just one or two of these, your Thanksgiving guests will be thoroughly satisfied until the turkey timer dings. 
15 Easy Thanksgiving Appetizers
Fall Charcuterie Board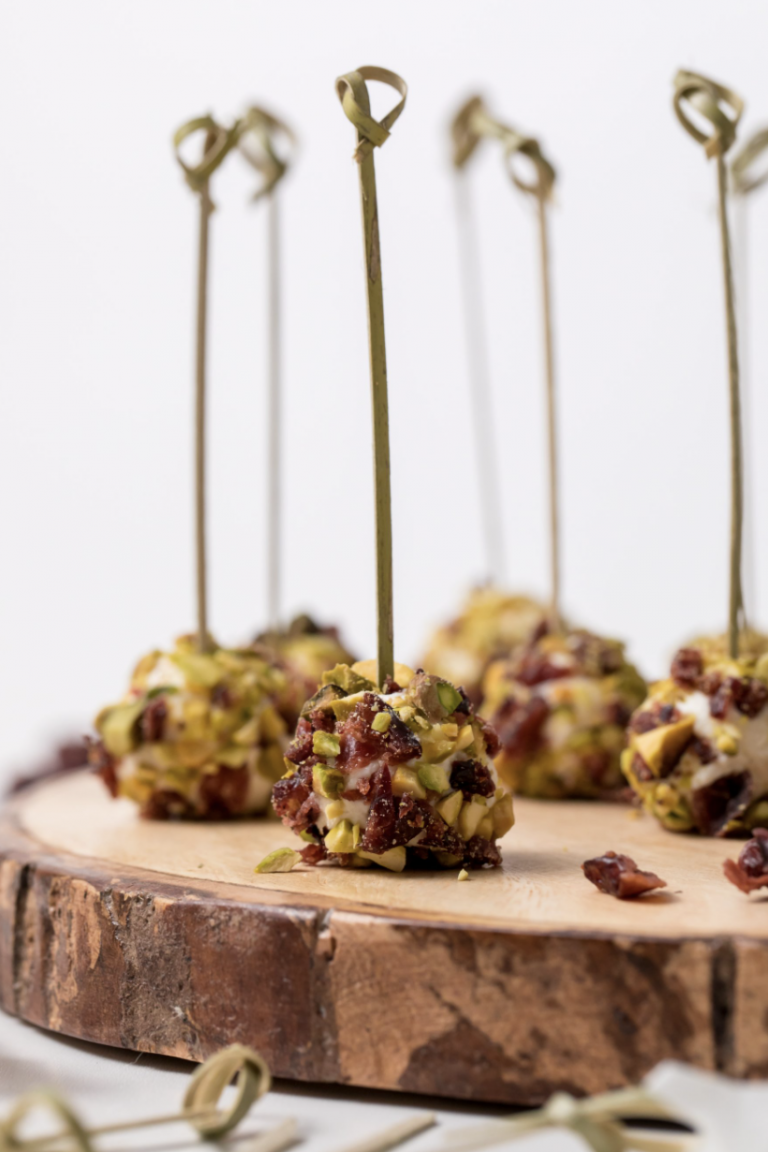 Easy Cranberry Pistachio Goat Cheese Bites from Make It Grateful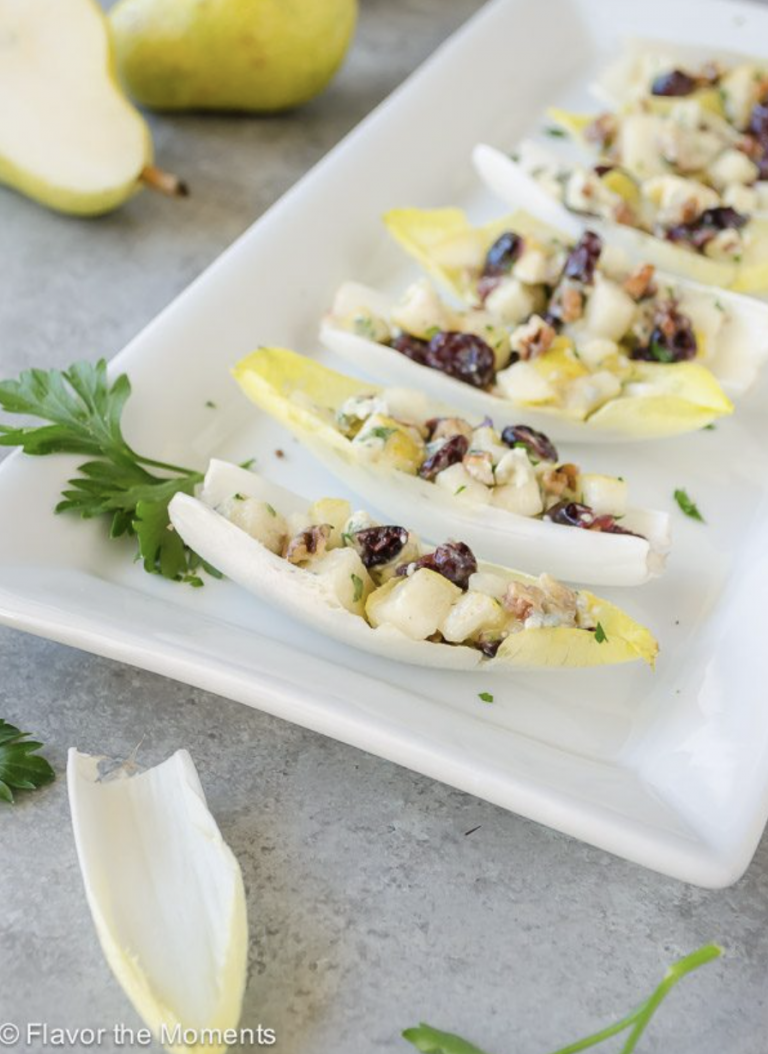 Endive Salad Bites With Pears, Blue Cheese, and Pecans from Flavor the Moments
Roasted Delicata Squash Kale Salad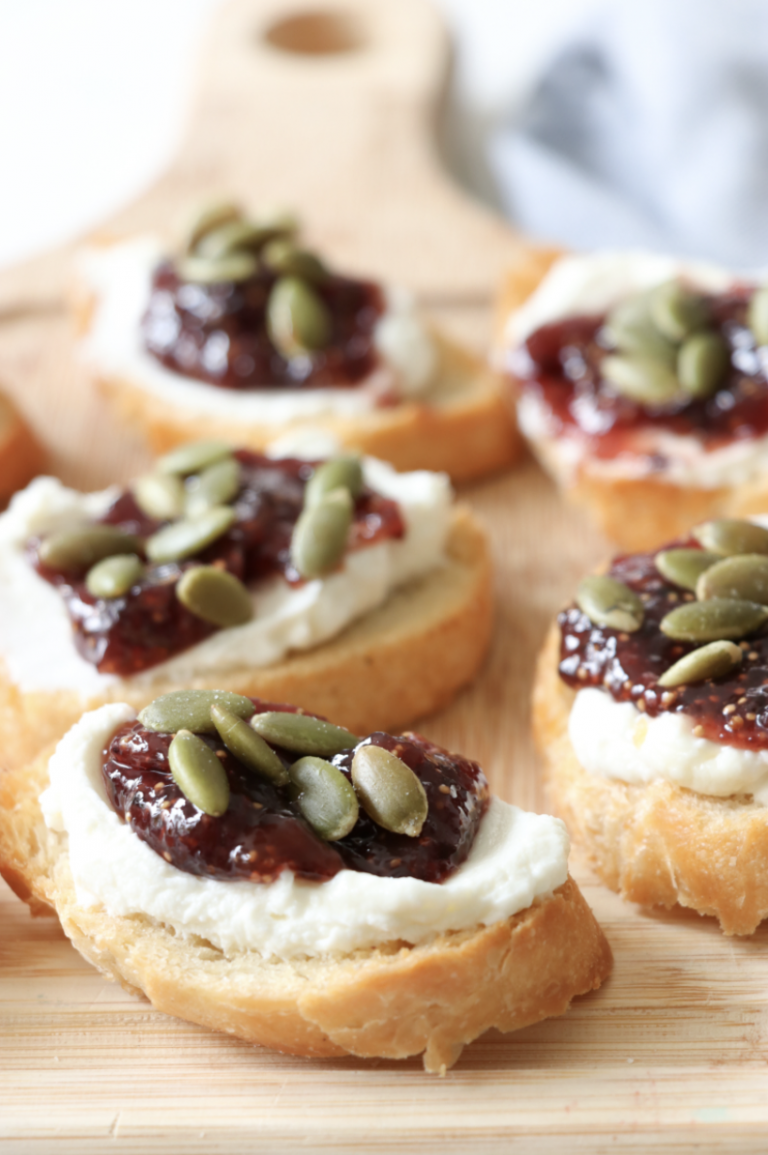 Fig and Pumpkin Seed Bruschetta from City Farmhouse
Blue Cheese Asian Pear Crostinis
What's your go-to easy Thanksgiving appetizer? Drop the recipe in the comments below!