Whether you're dealing with postpartum hair loss, are having serious bangs-regret, or simply want to help boost hair growth, finding the right hair care routine is crucial And while no two issues are the same, there are plenty of truly effective products on the market that will help get your hair on track. We tapped Trey Gillen, hairstylist and creative director of education at SACHAJUAN to give us the scoop on the absolute best hair growth shampoos and conditioners available. Apparently, glossy, long, and strong locks are only a wash away!
Finding a shampoo and conditioner that works with your hair's texture is absolutely vital. Once you have an understanding of your hair's specific needs, it can be easier to look for products that will help you achieve your goals. Even those who are historically low maintenance about their hair will notice a big difference after investing in high-quality products that deliver visible results. If you aren't sure what your specific needs are, don't hesitate to ask your dermatologist or hairstylist for guidance!
Gillen's biggest piece of advice? Never skimp on quality products if you're dealing with a real hair issue. High-quality active ingredients are the most effective and will make a huge difference in your hair's appearance. So, keep reading to discover more of his tips and the best hair growth shampoos and conditioners.
Keep scrolling for more of Gillen's helpful hair insights
One of the biggest things we can do to improve hair quality and health is to not over-cleanse hair. Less is more! Gillen recommends limiting washes to two or three times a week, using high-grade hair products. This way, the quality of the active ingredients will be higher and less likely to cause issues to the scalp and hair.
If the thought of not washing your hair daily gives you the shivers, then you may want to look into trying a cleansing cream—a cleanser that essentially performs like a conditioner, with no suds or lather at all. When it comes to conditioner, he cautions that cheap conditioners can contain ingredients like silicone which coat your hair and give you a false sense of health because it makes the hair feel shiny and smooth. True higher quality ingredients can really repair the hair structure from the inside out and also help with generating healthy hair follicles for hair growth.
Gillem's hair growth tips
Use an overnight hair cream or serum to nourish and repair your hair while you sleep.
Look for ingredients that promote a healthy scalp like menthol, ginger, and rosemary.
Take biotin daily.
Limit hair washing.
Take your vitamins
Alongside common hair growth agents like vitamin A, vitamin C, Biotin, Zinc, and B-12, Gillen tells us that magnesium and iron are also extremely important. Magnesium plays an essential role in follicle hair growth promotion. When the body has insufficient iron, it no longer has the ability to repair and grow cells, which can lead to hair loss.
Look for the following ingredients in the best hair growth shampoo and conditioners:
Biotin
Niacin
Caffeine
Minoxidil
Ketoconazole
Rosemary oil
Lavender oil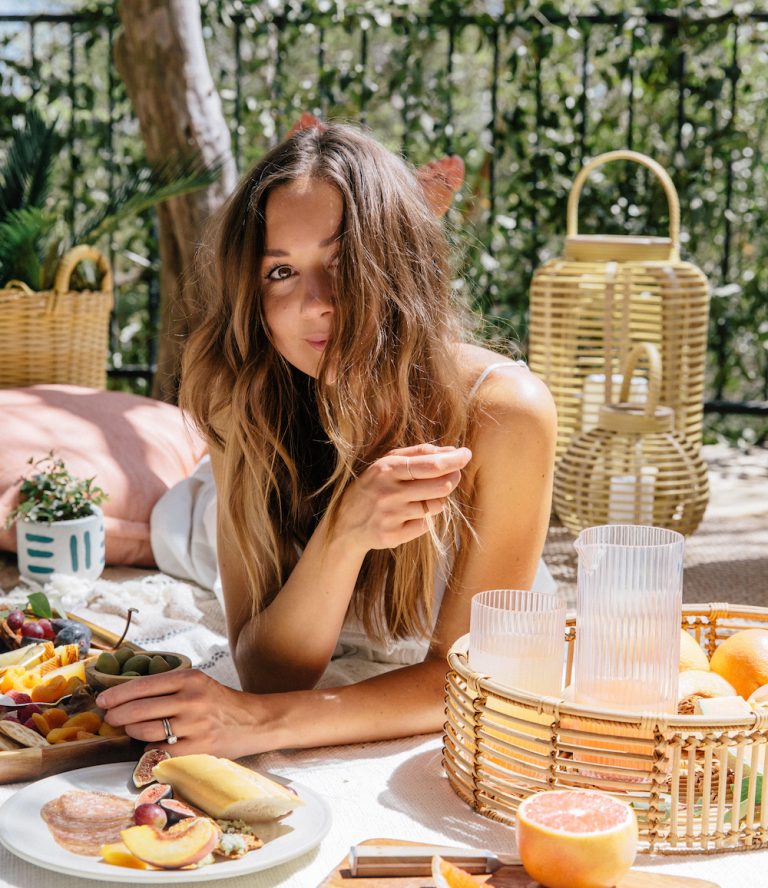 Avoid these ingredients:
Sulfates. These are the main cleansing agent in most shampoos—suds and lather are the giveaway. Sulfates strip the hair and scalp of vital oils and nutrients.
Parabens. You can usually find these in water-based shampoos and conditioners since they help prevent bacteria growth in bottles. While the CDC reports that human health effects from environmental exposure to low levels of parabens are unknown, limited studies have shown the endocrine activity of parabens and implications for potential risks to human health including the body's hormone regulation. Fluctuating hormones are the main cause of hair loss so if you're concerned, it might be something you want to avoid.
Phthalates. This chemical is a type of petroleum that makes plastics more flexible and durable. It also makes fragrances last longer, which is why it's used in a number of health and beauty products. Despite their versatility, phthalates are common endocrine disruptors. As if that weren't bad enough, a recent study found that phthalates may be responsible for killing 100,000 Americans prematurely each year.
It can be tricky to find these in the ingredient list, so look for "synthetic fragrance" or "perfume." As a general rule of thumb, try to opt for products that say "synthetic fragrance-free" or "phthalate-free."
Silicones. These are often used on both shampoos and conditioners to give hair a sleek, shiny look. They coat and cover each strand in a protective film, locking out humidity and locking moisture in. The flipside, however, is that this can also block beneficial ingredients from penetrating the hair. It also weighs hair down, making it look limp and stringy and since most silicones aren't water-soluble which can result in a hard-to-remove layer of buildup over time.
Read on to shop the best hair growth shampoos and conditioners, according to an expert.