If you're looking for the perfect family vacation destination with plenty of things to do, places to eat and affordable accommodation, where should you head to? The Family Vacation Guide has revealed its 2021 ranking of The World's Best Cities To Visit With Kids, with Rome, London and Paris taking the top three spots.
With international travel rapidly opening back up, it looks like 2022 is set to be on the road 'back to normal' as families jet off around the world for a break from everyday life. But if, like many, you're looking for inspiration on somewhere new to travel to over the coming months, you're maybe wondering where the world's most family-friendly cities for tourists are.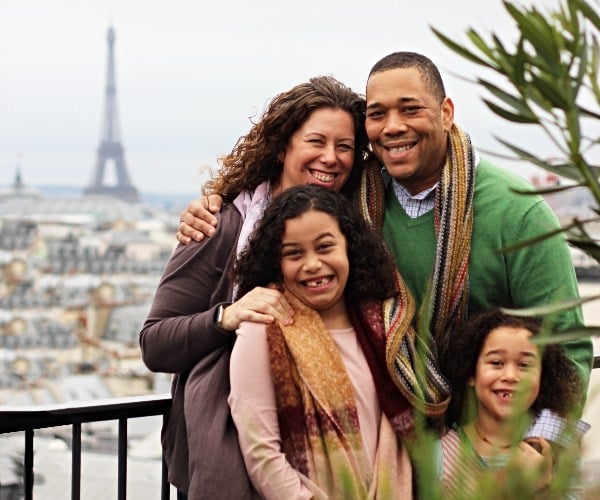 The 2021 edition of The World's Best Cities To Visit With Kids ranks the world's 100 most popular cities with tourists on a whole host of family-friendly factors (think family-friendly hotels, child-friendly restaurants, safety, etc.).
If you're looking for your next city vacation with your family, here are the top 20 destinations from their research that you should be considering:
| | | |
| --- | --- | --- |
| Rank | City | Index Score |
| 1 | Rome | 7.30 |
| 2 | London | 6.42 |
| 3 | Paris | 6.33 |
| 4 | Dubai | 5.79 |
| 5 | Tokyo | 5.77 |
| 6 | Marrakech | 5.70 |
| 7 | Istanbul | 5.37 |
| 8 | Madrid | 5.26 |
| 9 | Barcelona | 5.20 |
| 10 | Prague | 5.08 |
| 11 | Moscow | 5.04 |
| 12 | Bangkok | 5.02 |
| 13 | Hong Kong | 4.93 |
| 14 | New York City | 4.86 |
| 15 | Lisbon | 4.81 |
| 16 | Denpasar | 4.80 |
| 17 | Hanoi | 4.77 |
| 18 | Jaipur | 4.76 |
| 18 | Chiang Mai | 4.76 |
| 20 | Phuket | 4.71 |