Those of us who've experienced the wonderful world of hyperpigmentation first hand, can probably all agree on one thing: the skin condition, in all its many forms, is tricky to treat. But just know that you are not alone. The incredibly common issue is a natural side effect of sun exposure, acne scars, and even hormones (hello, melasma and pregnancy). And though it's almost always harmless, hyperpigmentation isn't likely to go away on its own. To help treat uneven skin tone, we tapped board-certified cosmetic dermatologist, Dr. Dendy Engelman and lead aesthetician at SkinSpirit, Karen Fernandez for an expert guide to the best treatments (in-office and at home) for hyperpigmentation.   
But first, a primer on the skin condition.
What is Hyperpigmentation?
Hyperpigmentation is the medical term for when excess melanin causes parts of the skin to become darker. "This can take the form of a tiny spot resulting from an acne scar, or larger patches like melasma," Dr. Engelman says. "In most cases, hyperpigmentation is harmless and has multiple causes."
What Causes Hyperpigmentation?
Though there are many, the most common causes are sun exposure (which can increase the melanin in the skin), acne scarring (post-inflammatory hyperpigmentation due to melanin build-up), and hormones, which usually lead to a complex form of hyperpigmentation called melasma. Because darker skin tones already produce more melanin, they tend to be the most susceptible to hyperpigmentation.
What is the Difference Between Hyperpigmentation and Melasma?
Hyperpigmentation is a broad, blanket term used to describe dark patches that show up on the skin. Melasma is a form of hyperpigmentation but is characterized a bit differently because it's believed to be more hormonal than sun-related.  
"According to the American Academy of Dermatology, 90% of people who develop melasma are women," Fernandez explains. "Unlike the typical hyperpigmentation from sun exposure, melasma tends to be more symmetrical—what you have on one side of the face tends to match the exact pattern on the other. This is one of the most difficult forms of hyperpigmentation to treat."
Read on to learn how Camille got rid of her own melasma post-pregnancy in just 30 days.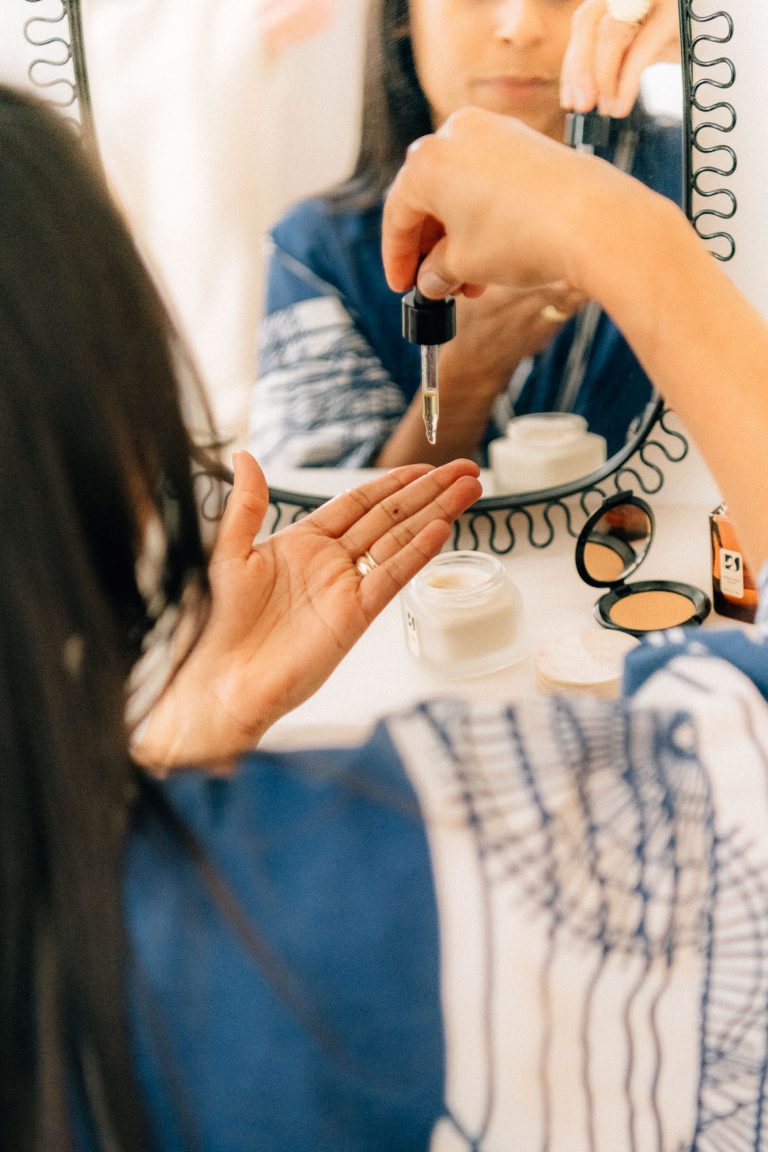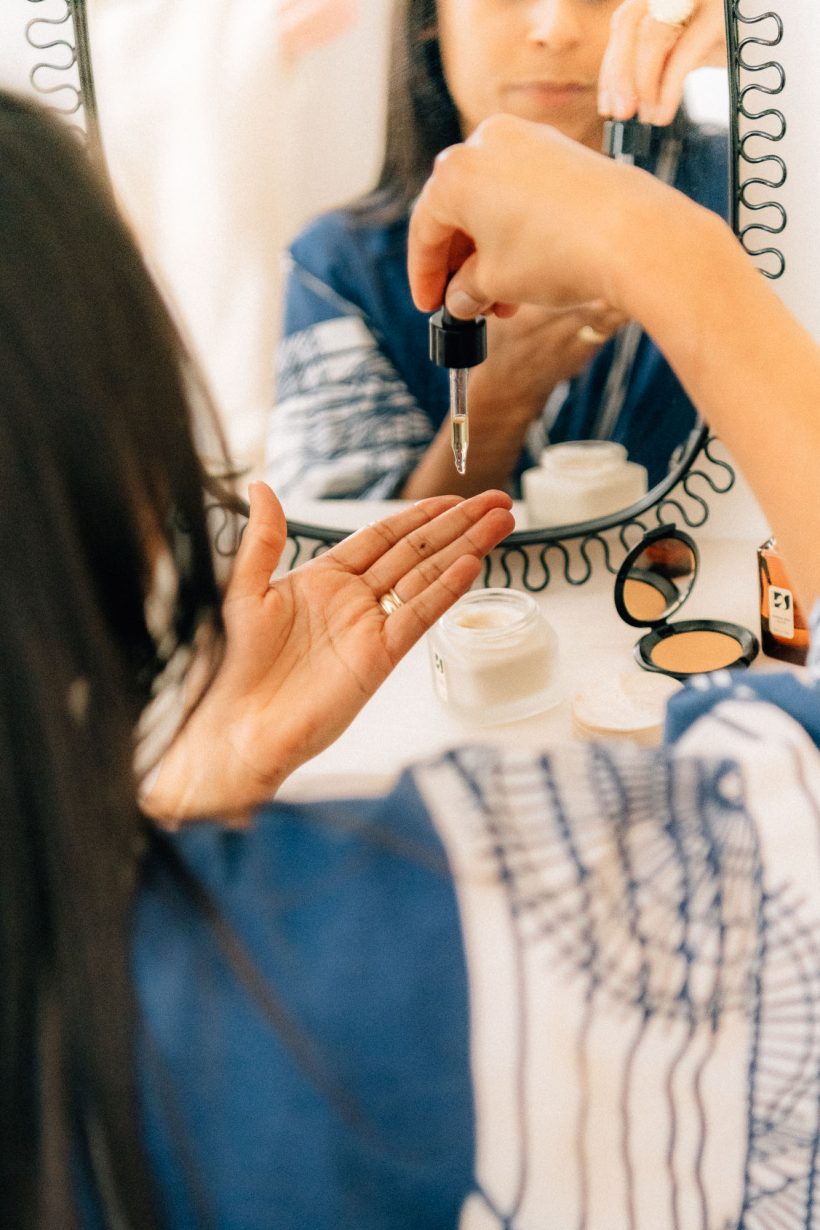 The Best At-Home Treatments for Hyperpigmentation
Gentle exfoliation is your friend when dealing with hyperpigmentation. A few key ingredients to look for in your products are:
Kojic Acid
Vitamin C
Arbutin
Mandelic Acid
Azelaic Acid
Tranexamic Acid
Read on to discover our experts' top picks for promoting cell turnover, brightening the skin, and inhibiting excess melanin production.
The Best Cleansers for Hyperpigmentation:
The Best Brightening Serums for Hyperpigmentation:
Best O-T-C Retinols for Hyperpigmentation:
The Best Prescription Products for Hyperpigmentation:
Hydroquinone is the gold standard prescription when it comes to hyperpigmentation. There are a variety of brands, but Dr. Dendy is a fan of the Tri-Luma cream for both hyperpigmentation and melasma. "Hydroquinone is a powerhouse lightening cream," Fernandez explains. "You need a consultation with our provider to integrate the product into your skincare regimen appropriately. It is typically done for short three months periods and then a break is needed. Like other tyrosinase inhibitors, this product cannot be used while pregnant."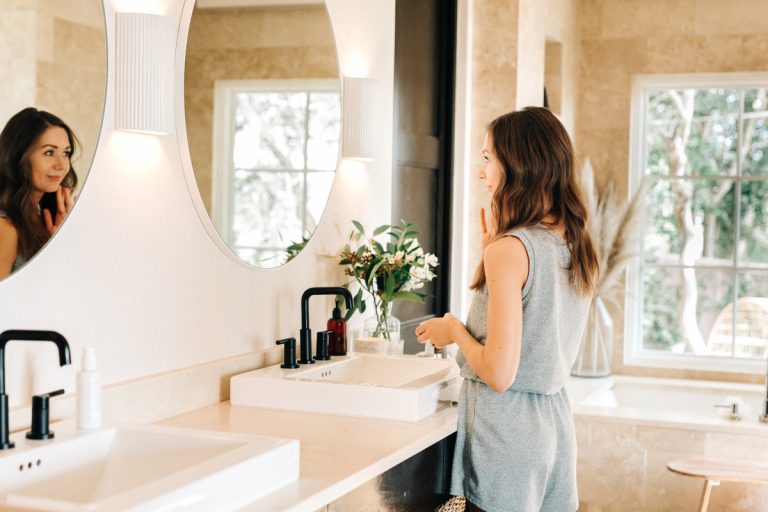 The Best In-Office Treaments for Hyperpigmentation
When it comes to professional treatments for hyperpigmentation, your options are vast. From lasers to dermabrasions, our experts break it down.
Chemical Peels  
"Chemical peels and laser peels are compatible for all skin types but are more effective on fairer skin," Dr. Dendy states. A favorite chemical peel for Fernandez is Cosmelan MD, which is formulated with hyperpigmentation hero, hydroquinone to combat stubborn pigmentation.
The acids in peels remove the top layer of the epidermis to help even out the skin tone, but be careful if you're doing this one in the summertime—chemical peels and regular sun exposure do not mix well.
Lasers
Though not always the most efficient at eliminating hyperpigmentation, the low downtime procedures can be highly effective in certain cases. "For regular hyperpigmentation from the sun, facial lasers that target the extra melanin and sometimes-ablative lasers that exfoliate the top layers of skin are fantastic," Fernandez says.
Like chemical peels, lasers can be compatible with darker skin tones, but Dr. Dendy recommends using gentler lasers over an extended period of time. Some of the best options for resurfacing lasers (which target dark spots and promote collagen remodeling within the skin) are broad-band light (BBL), Fraxel, and Halo. A newer option that uses less heat, PicoSure, is compatible with all skin types, and can even help with tricky melasma, according to Fernandez.
Dermabrasions and Microneedling
"Dermabrasions are another great way of dealing with hyperpigmentation," Dr. Dendy states. "This treatment uses an abrasive tool across the skin to gently remove the epidermis and dermis of the skin. It is not suitable for darker skin types due the impact on the dermis of the skin. If someone with a darker complexion receives this treatment, it may result in hyperpigmentation to worsen."
If acne scarring is the culprit behind your hyperpigmentation, medical microneedling can help break up the dark spots below the skin's surface and encourage cell turnover. "This is another great option that is safe for all skin types and great for skin texture as well as pigmentation," Fernandez shares. "This is one of my favorites for those suffering from acne scars and post-inflammatory hyperpigmentation."
Of course, the key to undergoing any in-office treatment is to consult a dermatologist who can help you find the best—and safest—match for your skin.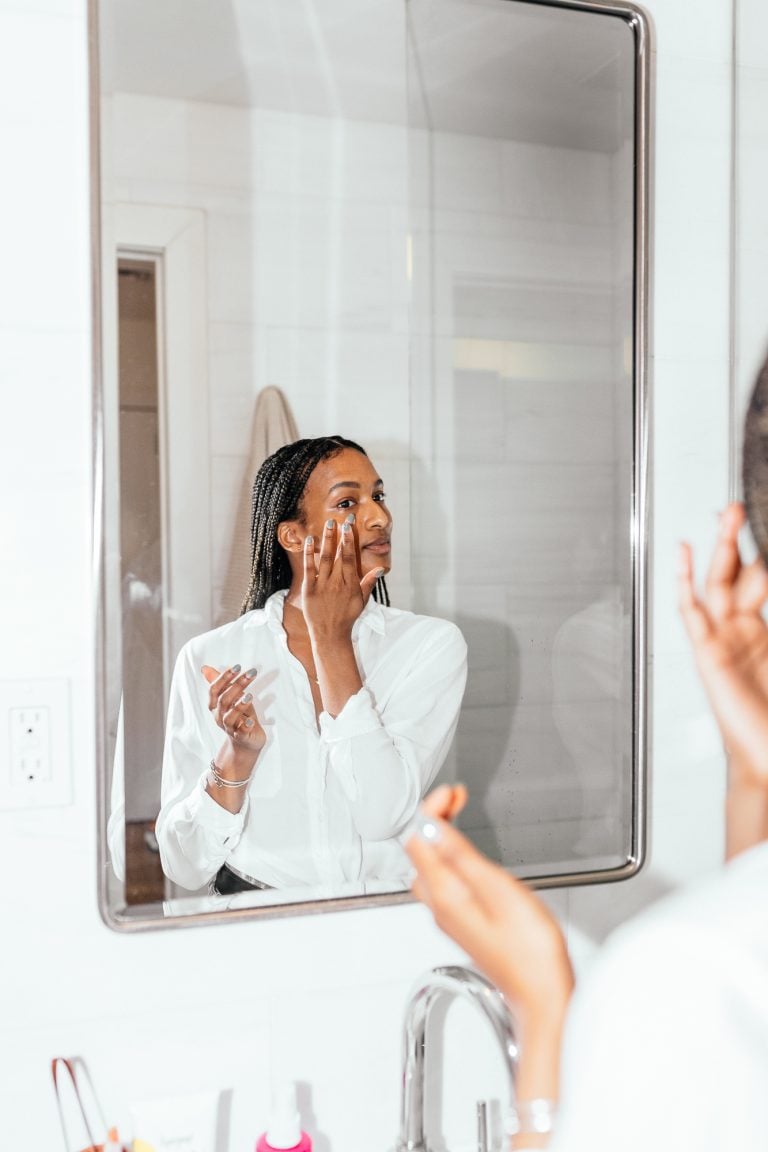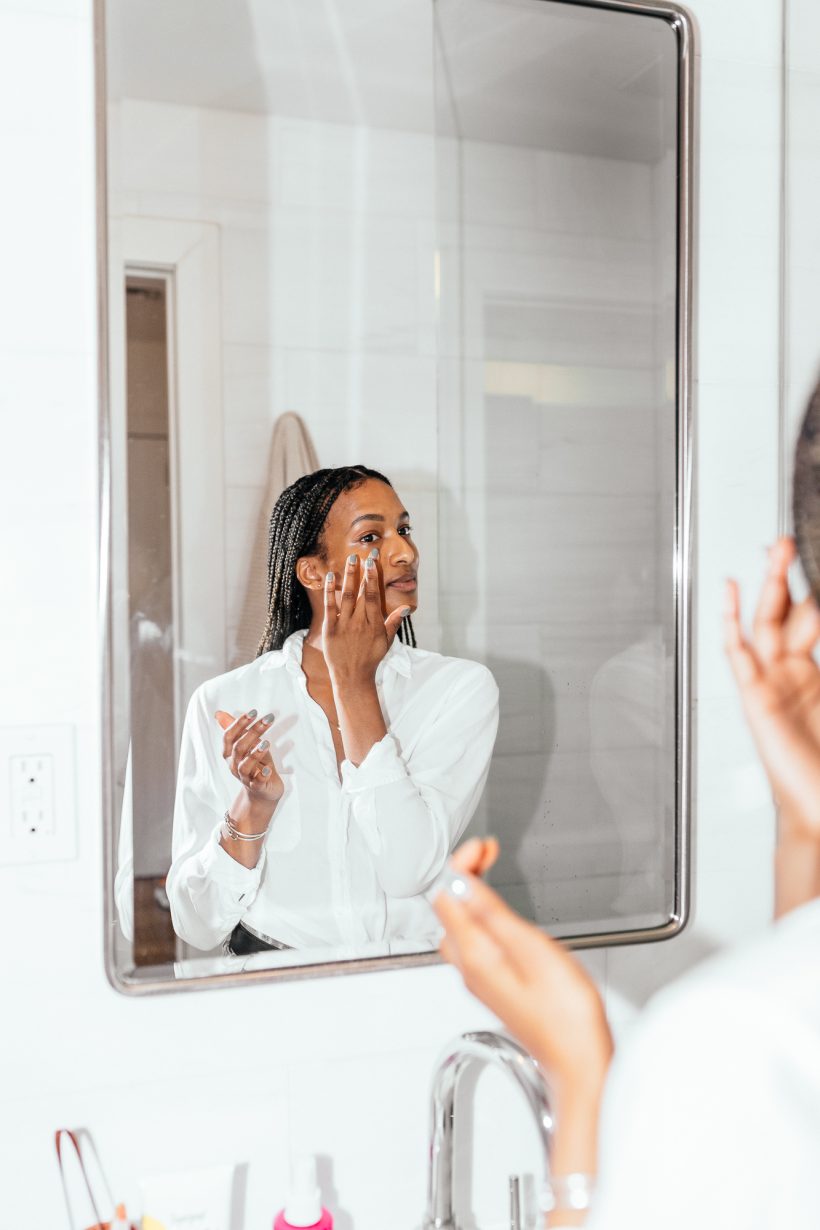 How to Avoid Hyperpigmentation
No matter how diligent you are with your SPF, dark spots can happen to anyone. But there are a few good rules of thumb to help you avoid waking up to uneven skin. "The key is to prevent inflammation and irritation," Fernandez explains. "Use your topical antioxidants like vitamin C and keep the hands off the face. No picking at blackheads or bug bites. Make sure to prevent sun-induced discoloration by diligently applying a broad-spectrum sunscreen with an SPF of at least 30+. These are a few basic ways to help fight the battle, but everyone's war is different. The key is finding a provider you trust and create a game plan that is specific to your skincare needs."